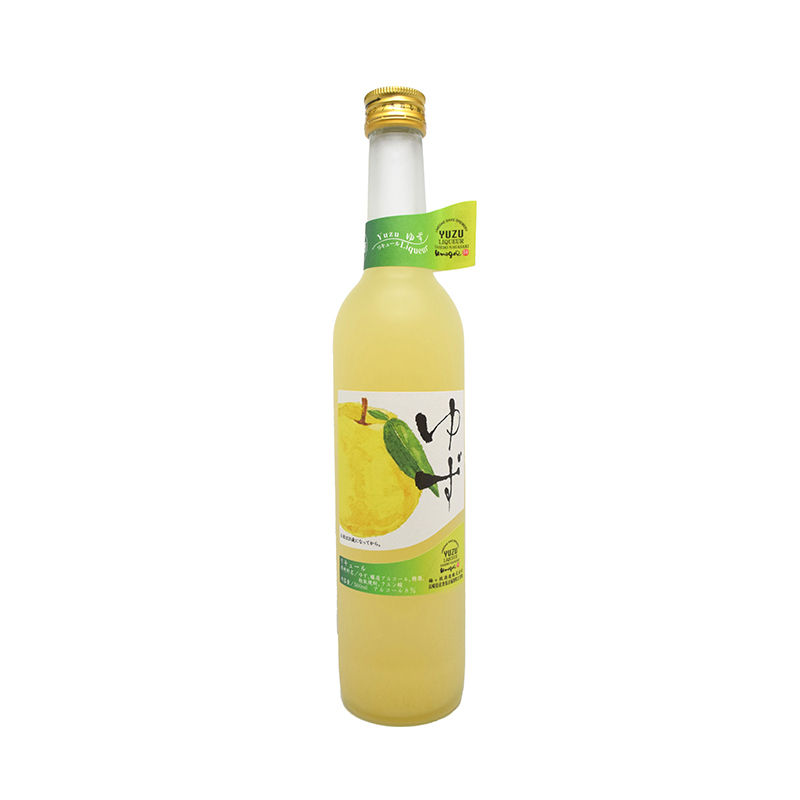 ---
Description
A premium liqueur made with Japanese Yuzu juice and Yuzu Skin and Kasutori Shochu. Alchohol 8%.
---
Details
"Emiliana, the largest organic winert in the world, now has the best-selling organic wine in Chile with its reserva Adobe line.
- Clean, translucent light yellow in color. The complex nose presents citrus notes recalling grapefruit and lime with a subtle touch of green chilies and delicate herbs. The smooth, well-balances palate exudes freshness and offers good volume and persistence.
- Ideal with shellfish and lighter fish prepared with lemon, such as ceviche. It also makes a good companion for sushi and pastas with seafood sauces, or to enjoy as an aperitif with fresh cheese.
- 90 points, James Suckling"
Country of Origin: Japan